| | |
| --- | --- |
| Posted on June 15, 2012 at 10:30 AM | |
Well, I guess the official start of summer is technically still a few days away, but it's started for me
  To celebrate the start of my summer break from teaching, I was inspired to create this series of summer prints with gorgeous art by bomobob @ Etsy.  There are a total of 20 different images on three different meshes. You'll find screenshots of the prints in-game in the Photos section of my site. 
The square prints can be found on two different meshes - SAG's medium 2-tile mesh and Armiel's smaller CAStable mesh.  Took me a bit of fiddling to figure out the overlay for Armiel's mesh since the original didn't have one, but I got it eventually.  I left one version on that mesh CAStable like her original mesh.  I wanted to put the rectangular version on one of GirlfromVerona's clipped print meshes, but the one that was the right shape is non-CAStable.  
  I think I know how to fix that, but it would involve fiddling with the mesh in Milkshape which would have taken a lot more time.  After sulking for a bit, I came up with the idea to make them actually function as wall stickers using Aikea's half-height wall mesh and only look like a clipped mesh 
  I like the way they turned out, but I'm still going to revisit using GirlfromVerona's mesh at some point.
Happy Summer and Happy Simming! I hope you like them.


Credit to bomobob for the art.  Credit to Aikea @ Club Crimsyn,  SAG @ Living Sims, and Armiel @ MTS for the meshes and to TSR for the tools.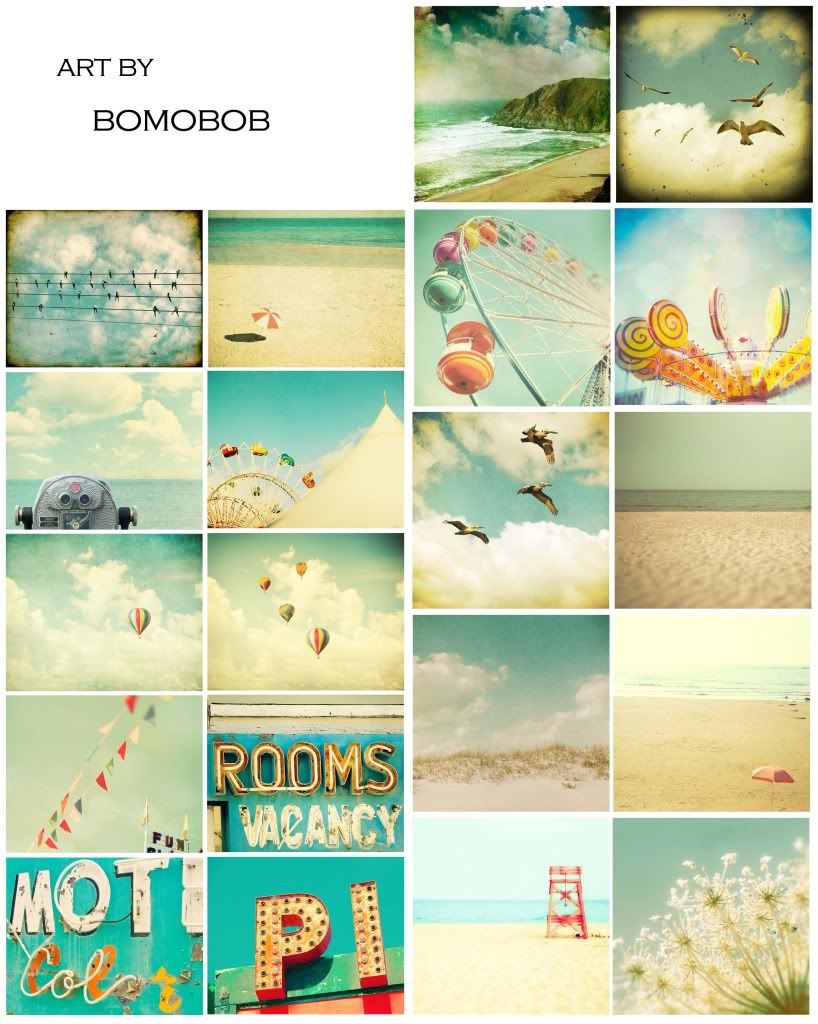 Categories: None